20+
Experties in The Field
Why BaYAn Retail POS System?
Every business can benefit from the BaYan Retail POS system, especially when the business aims to grow.
Free Remote Access
Manage and follow -up on your operation from one place - Have all your data anytime, and anywhere for quicker and more efficient decision making
Get Secured
99.95% uptime - User protection agreement - Access and security multiple protocols - Monthly backup for the admin user
Pay as you go
Pay monthly subscription for what you need only - Zero setup fees - Zero maintenance fees - No extra hardware - No special staff needed
Connect Multiple Locations
Connect all your business (branches - warehouses - offices - sales units) - No need for servers, cables, or setup - Synchronize all your operations instantly (real-time)
Simplicity, connect and operate
Register and operate on the same day - User-friendly interface - Online tutorials - 24/7 customer support - Your data can be migrated directly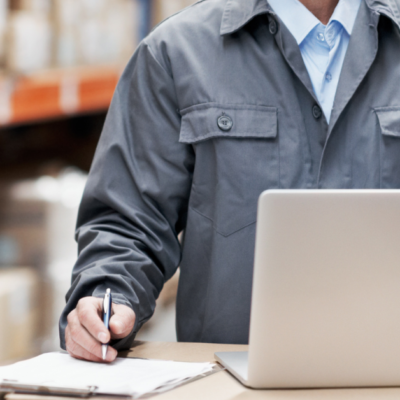 Impressed with Our Skills? Check Out More
We provide a service that helps you control your business easily with our seamless and advanced BaYan Retail system
Here's what to do, book a 30 min call today and get a quick presentation about our SAAS software for your business development
More Details
It's Easier with BaYan Retail POS System
The goal of BaYan Retail POS system is to help you manage sales, inventory, orders, and customers from one place. It's an easy-to-use system that will save you time and money while helping you keep your business running smoothly. If you are looking for a complete and efficient way to run your business, BaYan Retail is the right solution for you.
BaYan Retail POS System will simplify your business with cloud-based software that you can use on the go.
No more complicated information, no more wasting time searching for the data you need, so you can stay on top of what's important.
BaYan Retail Saas Powered by Microsoft Azure
BaYan Retail provides services to its customers in many areas, and these services are basically software.
What if you had one dashboard to manage your entire business? What if you could see everything in one place, all in real time? This is the definition of SAAS software.
BaYan Retail is a cloud-based software that will revolutionize the way you run your business. Whether it's inventory, financial or customer data; BaYan Retail is the ultimate solution. We recently released our mobile app which has already been a huge hit with our customers! Saas or Software as a Service systems were originally based on the idea of ​​providing software as a service.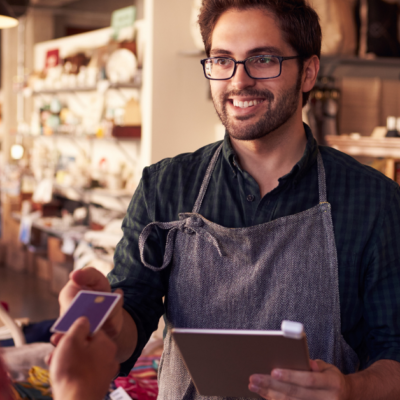 Our Clients
A Quick Look on Our Recent Success Partners.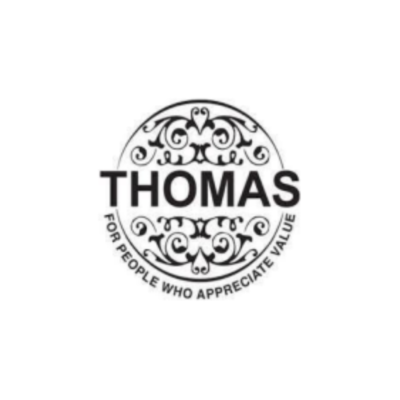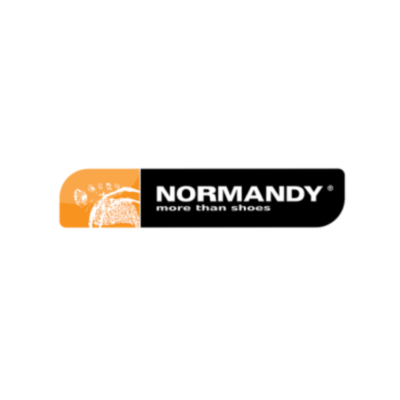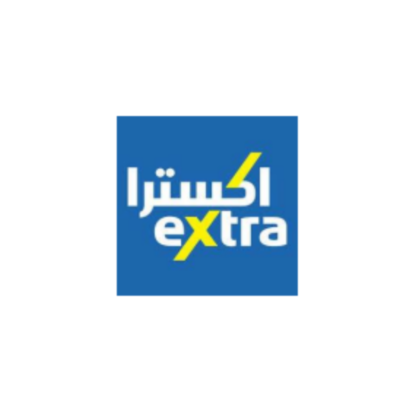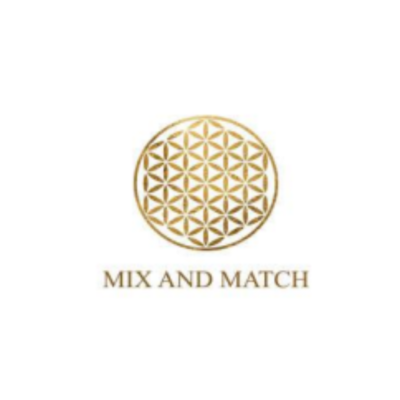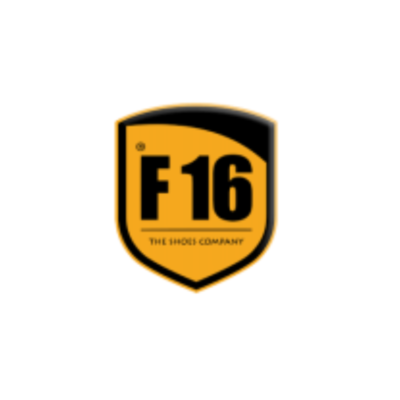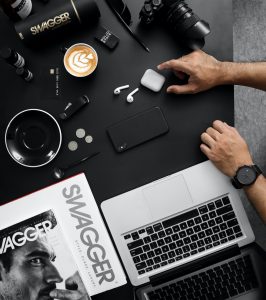 We Are Working to Help You Develop Your Business
Manage all POS with one click. We will help your business transition from traditional to digital business. Besides choosing the right tools for your business using our POS Software.